Potato
A productivity manager application, designed to sync across your devices, it currently supports macOS!
Demo
Flutter
Supabase
Remix Icons
P.S: This uses the dev version of the supabase_flutter pacakge.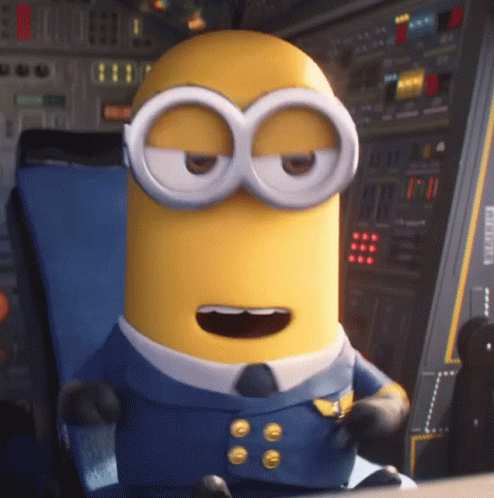 Description
Authentication
Uses supabase magic link to login
The current application dashboard mainly consists of two views
Notes
Add a note in markdown format.
View notes nice and clean
Clipboard
Syncs system clipboard with the application.
Syncs system clipboard to supabase.
Current improvement areas
Make UI look neat
Add the ability to edit/delete notes
More abilities for users to sign in
Better icons
Add the potato logo!
Future ideas
Make it compatible with Linux and windows.
Create a mobile application for the same, allowing to sync across devices.
Public API for users to play with it.
A marketplace to add "micro applications" to the application.